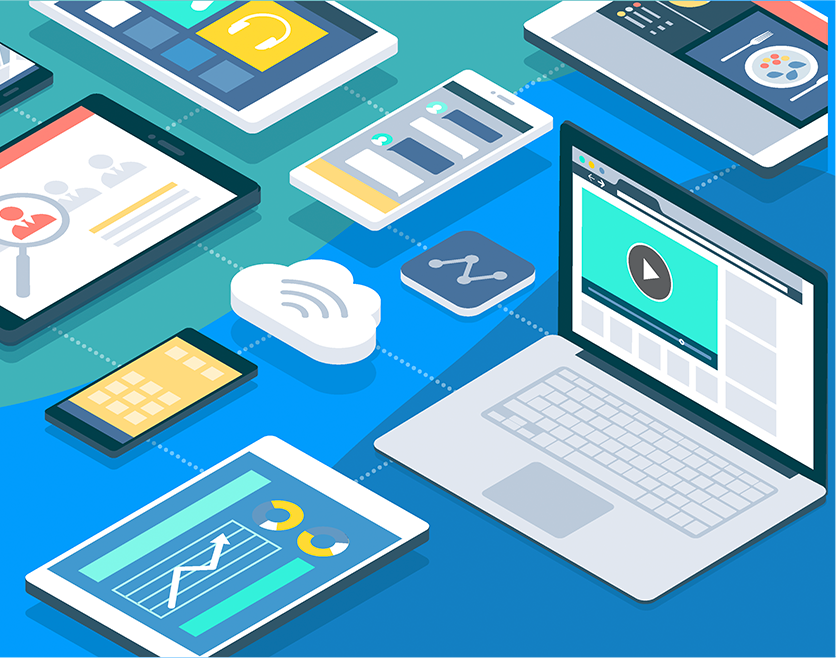 B2B Sales
& Marketing Agency
Cyberbia is a B2B digital agency. We provide strategic consultation on digital adoption in sales and marketing, marketing support services, we custom build software and we are an Adobe Solutions Partner and a Hubspot Partner.
Our ethos is to make complex beautiful.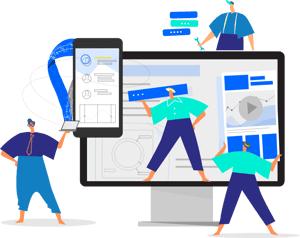 Some additional information in one line
Colin and the team Cyberbia bring a wealth of experience and talent to the table.
They've become a key part of our virtual team this year as we embarked on our journey of refreshing our website, integrating Hubspot into our business and guiding us on our journey into building our social presence and initial campaigns.
A Gold medal performance by the team at Cyberbia!