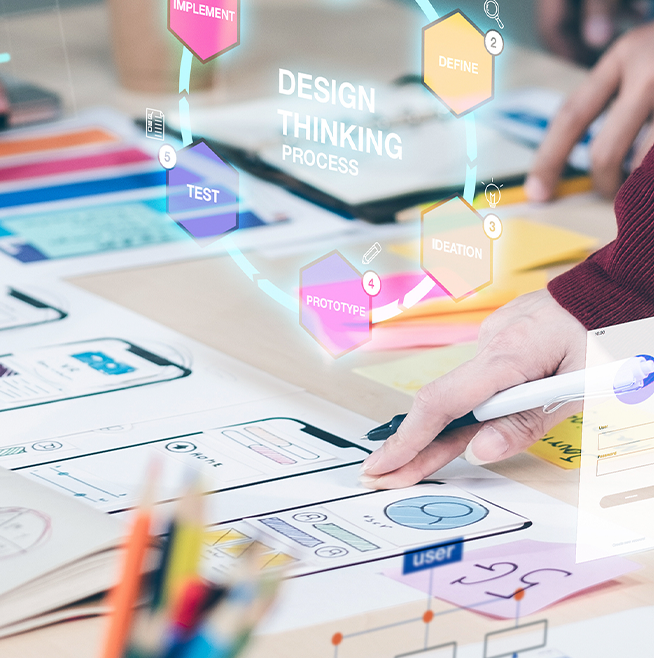 Considering custom built software?
Custom built software can be transformative for your business, a game changer, a massive competitive advantage. It can also be a money pit of frustration . We love custom builds and have delivered great results for our clients. But success in this endevour does not rely solely on picking the right partner [which would be us] you also need to be the right client:
Here are some questions to consider:
Have you really thoroughly checked that there is not a solution already built?

Are the decision makers fully aligned on scope?

Will the target users work constructively to adopt the software?

Do you have external factors influencing the project timeline and are those factors putting pressure on the build decision?

Have you accurately calculated the value to the business of a successful implementation?

Will you be able to devote enough time to the project?
If the answer to all those questions is YES... then you are ready to go to the next step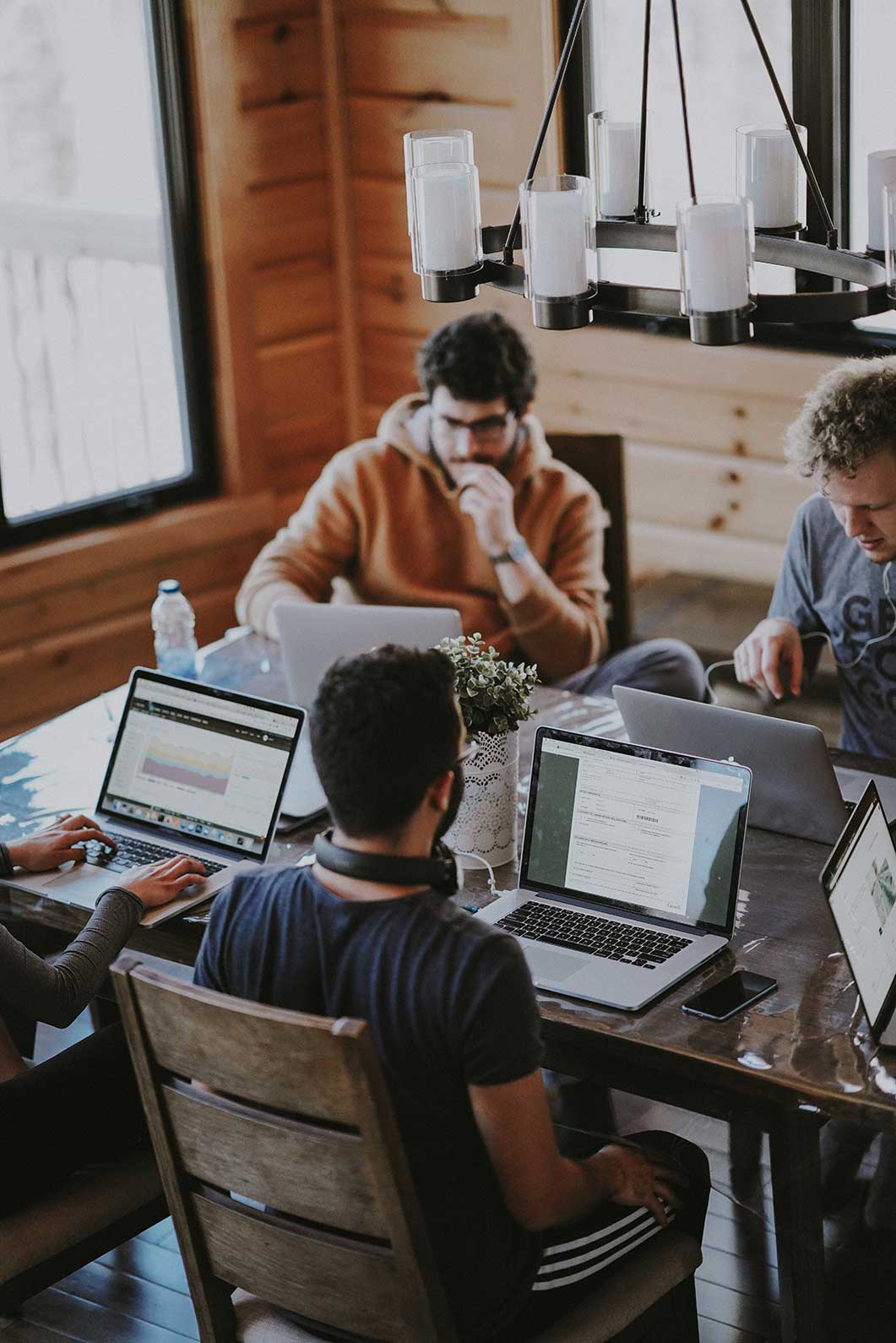 The process we will take you through

Scope
We will challenge you on your business case for the software, work with you to define an accurate and complete scope and clearly identify the resource and timeline required to deliver. We will also identify the 'unknowns' The elements that can potentially disrupt the project.

Design
At Cyberbia you don't get a bunch of pre designed templates, you get considered experienced designers on every project. We are passionate about design, UX, typography and colour. We make complex beautiful.

Build
You will have a dedicated and very experienced project manager to keep the build on tme and on budget. Regular meetings and detailed progress reports are critical. We adopt an agile methodology.

Adoption
The work required here is invariably underestimated [repeatedly] We will work with you to develop an onboarding program and ensure the new software is fully adopted so the full value of the software can be realised as quickly as possible.