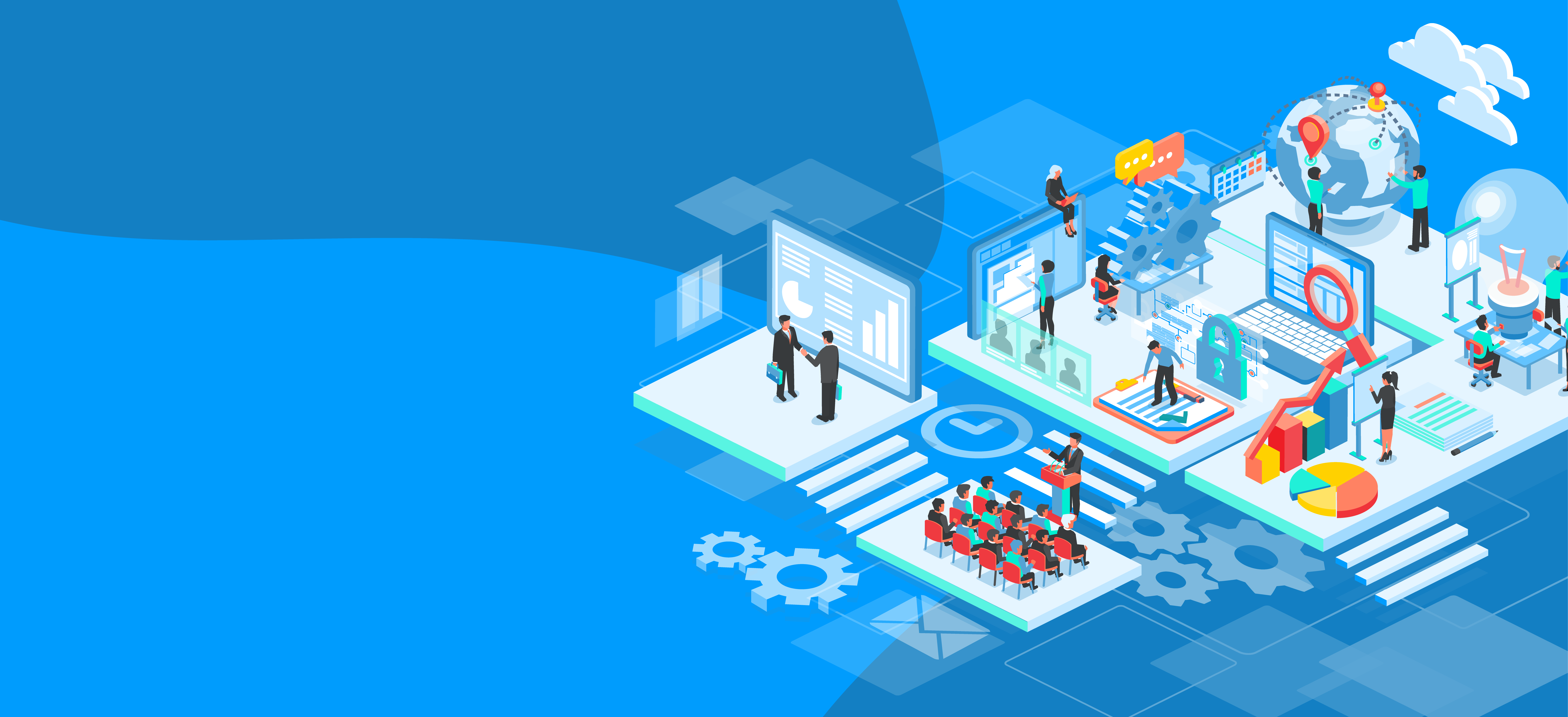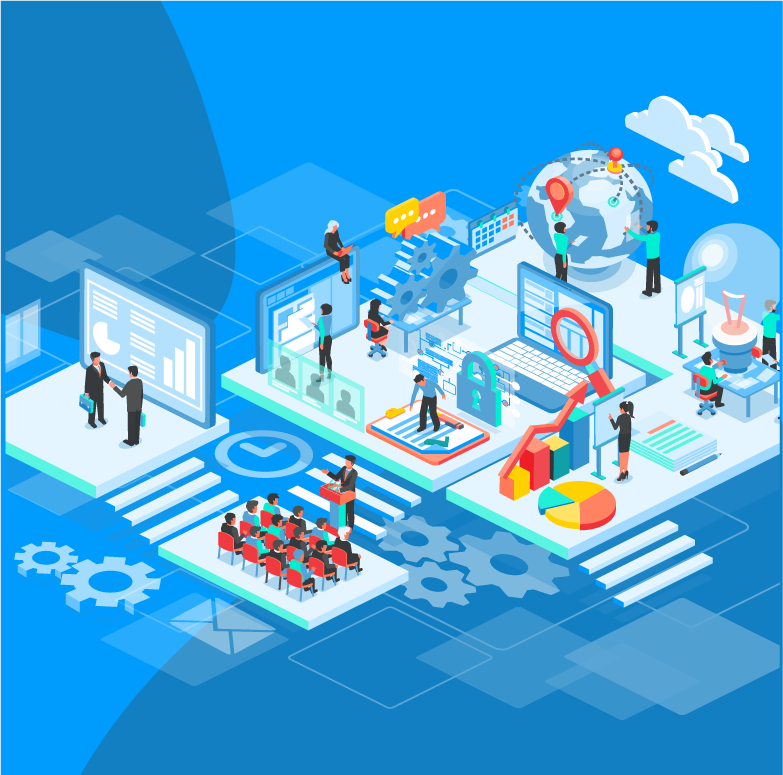 Event Technology Services
Helping organisations deliver events around the globe for over 30 years.
Friendly, experienced, runs on the board!
Event tech can be confusing and expensive if you don't have experienced trustworthy suppliers. From simple to complex we know the ins and outs of how to get your delegates to your event or conference using the right tools that suit the size and complexity of your event.

Registration pages, microsites, virtual and hybrid event services with EventsAir… and a little customisation when required.

The simplest registration, ticketing, and check-in software on the planet. No training is required, you will be up and running in minutes.

Still using spreadsheets to plan your events?
It's time to upgrade to Joi.
It will save you hours, possibly days!

CYBERBIA EVENT APPS
Native customisable event apps for when the off-the-shelf solutions don't quite cut it



Do you need to bolster your team?
We help organisations with program development, speaker and performer management, content creation, asset design and production.